Stay up to date with the latest developments & news from the battery industry.
October 20, 2023 // Press Article // EN

The commercial vehicle industry and transport fleets are facing enormous challenges when it comes to decarbonizing road transport. Electrified trucks with battery-electric drive trains, which are now production-ready following extensive practical testing, are part of the solution. What characterizes a truck and bus battery of the future in terms of performance and range? Claudius Jehle is a leading international battery diagnostics expert. In an interview with TRATON, the founder and CEO of volytica diagnostics GmbH explains why it is crucial for the mobility transition that e-truck and e-bus batteries are systematically analyzed.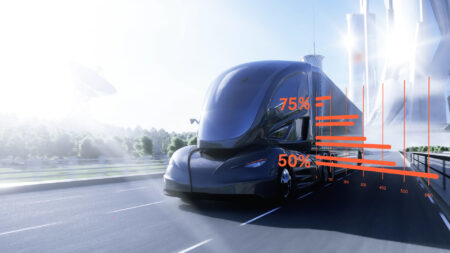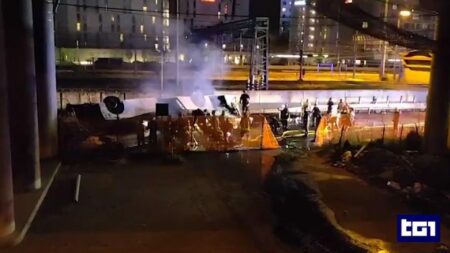 October 5, 2023 // Press Article // EN

The terrible incident that occurred in Mestre/Venice on the evening of Tuesday, October 3rd, has relaunched the debate on the challenges posed by electric vehicles in terms of fire risk. The electric bus, manufactured by the Chinese group Yutong (the largest bus manufacturer in the world as well as one of the top sellers world […].
October 4, 2023 // Announcement // EN

Claudius Unplugged: Battery treatment of electric vehicles & new business models for car service stations
Watch Claudius talking about three vital aspects about the battery of electric vehicles (EVs) at ATR Digital Conference in Lisbon, September 2023: Besides examining the separation between the state of health and the "state of safety" and why should have a deeper look, he additionally shares valuable insights on how to take care of your EV's battery to keep the stress level as low as possible. The most intriguing topic arises towards the end when he advocates for car service stations to adopt innovative business models tailored for EVs.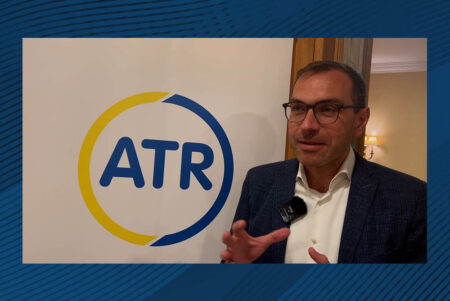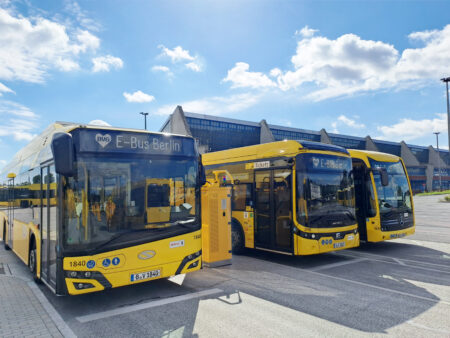 September 28, 2023 // Press Article // EN

What a flock of sheep has in common with a battery system? Why is BMS crucial in maintaining the health and performance of EV batteries? How can diagnostic tools help? Batteries are maintenance free – that's what's generally said. But is that true?
September 20, 2023 // Announcement // EN

Curious about volytica and battery analysis? Listen to the Interview with Claudius Jehle in yesterday's podcast from Startup Insider. You will get insights about our founding story, battery diagnostics and their KPI's, the challenges and opportunities in the current market as well as background information about the financing round. Last but not least check out our beautiful home base Dresden and why it is the place to be for new employees.