Stay up to date with the latest developments & news from the battery industry.
September 20, 2023 // Announcement // EN

Curious about volytica and battery analysis? Listen to the Interview with Claudius Jehle in yesterday's podcast from Startup Insider. You will get insights about our founding story, battery diagnostics and their KPI's, the challenges and opportunities in the current market as well as background information about the financing round. Last but not least check out our beautiful home base Dresden and why it is the place to be for new employees.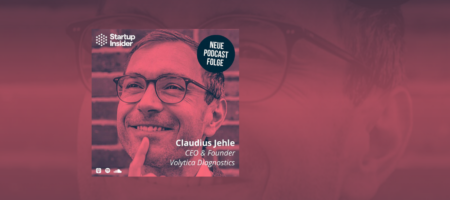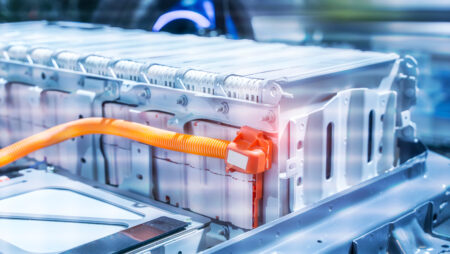 September 19, 2023 // Press Article // EN

Ever wondered what really causes battery degradation and how to maximize the lifespan of your devices? Counting cycles or keeping tabs on age won't cut it – there's more to it than meets the eye. Read our latest article that uncovers the secrets to extending device lifetimes!
September 12, 2023 // Press Article // EN

Lithium-ion batteries, such as this electric vehicle device, come in an array of chemistries. With battery storage such a crucial aspect of the energy transition, lithium-ion (li-ion) batteries are frequently referenced but what is the difference between NMC (nickel-manganese-cobalt), LFP (lithium ferro-phosphate), and LTO (lithium-titanium-oxide) devices and their underlying chemistry?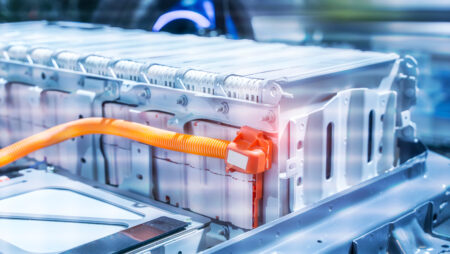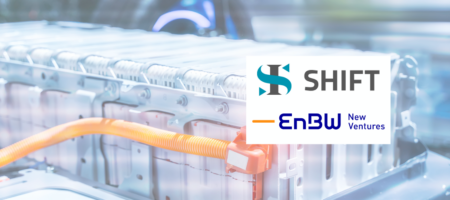 September 7, 2023 // Press Article // EN

Dresden, 07.09.2023: volytica diagnostics, the German battery analytics pioneer, announced the successful closing of a €5.5 million investment round. The capital will be used to scale its operations, refine its battery analytics technology, and expand into global markets. As the demand for reliable and efficient energy storage solutions intensifies, the company is well-poised to deliver vital insights that can shape the future of electrification.
August 3, 2023 // Press Article // EN

Batteries are the most important and also the most expensive component of an electric bus. A lot of high technology is installed and peppered with electronics. But how are the batteries doing? What role does the charging stroke play and what should a bus operator consider?