Stay up to date with the latest developments & news from the battery industry.
September 20, 2022 // Press Article // EN

German technology company volytica diagnostics and TÜV Nord Mobility, one of Europe's leading technical inspection companies with a dedicated branch for commercial vehicle assessment, are supporting a reselling transaction of 259 used electric busses in the Province of Overijssel, Netherlands.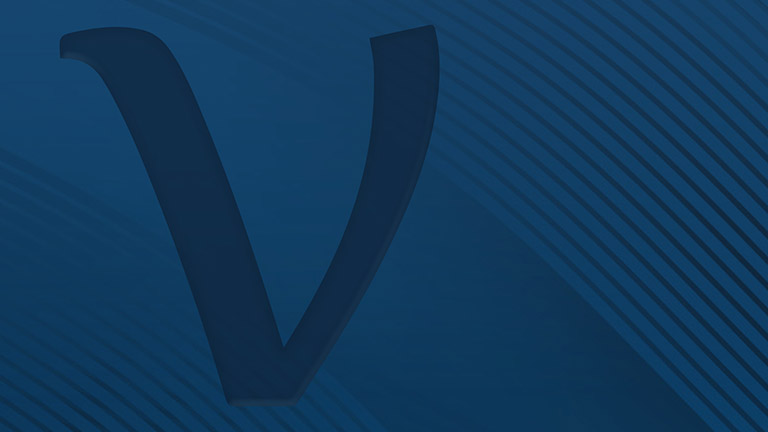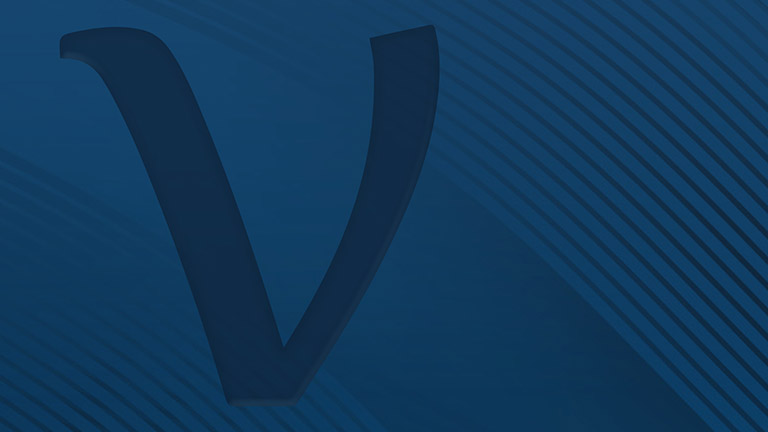 July 12, 2022 // Press Article // DE

Das Technologieunternehmen volytica diagnostics und der deutsche E-LKW-Hersteller FRAMO haben offiziell ihre Zusammenarbeit bekannt gegeben. Ziel der Kooperation ist es, den Einsatz von Batterie-Diagnose im Transport-Sektor weiter zu etablieren und gemeinsam den Markthochlauf von E-LKW zu beschleunigen. Die Unternehmen reagieren damit auf die Verknappung von kritischen Rohstoffen und das gestiegene Umweltbewusstsein im Verkehrssektor.
July 8, 2022 // Press Article // DE

volytica diagnostics is supporting the "Battery Pass" consortium. Together we will advance the EU Battery Passport, drive sustainability and circular battery management. We are advisors to support an integral pillar of the new battery regulations driving sustainability alongside a consortium that covers the entire battery value chain.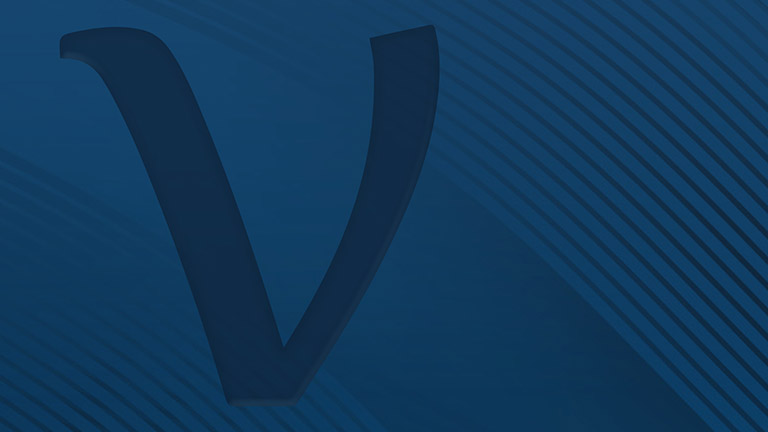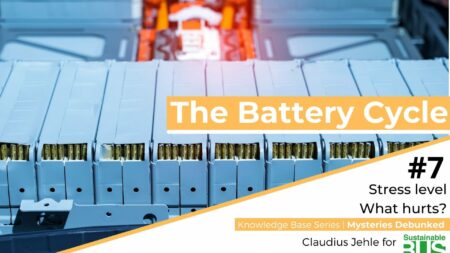 June 23, 2022 // Announcement // EN

This is a contribution from Claudius Jehle, CEO of volytica diagnostics GmbH*. It's the seventh of a series of knowledge articles (a cycle, indeed) on a series of topics around Li-Ion Batteries, written by Claudius and other field-related experts.
June 16, 2022 // Announcement // DE

Die Umstellung auf die Elektrifizierung des Verkehrs, der Logistik und der Mobilität als solche ist mit einem hohen Preis verbunden, weil es sich um eine solche systemische Umstellung handelt. Wenn Sie zum Beispiel ein Busflottenbetreiber in einer Stadt sind, kosten diese Busse fast das Doppelte eines normalen Dieselbusses. [...]