Check out the potential of your battery storages at EES in Munich
Date and Place:
June 14th to 16th 2023,
Munich Fair (DE)
Booth:
Hall B1.272
Connect with us and explore the transformative power of unlocking valuable information from your battery energy storage systems.
As pioneers in the field of battery diagnostics, we are happy to share our knowledge of more than 10 years of experience in IoT based analysis and evaluation of battery degradation processes.
We enable remote diagnostics, predictive maintenance, and safety concepts for large scale storage batteries (PV, Wind and Mobility). As an independent software provider, we unlock valuable insights from field data accumulated during daily system operation. Our technology enables you to develop cost-effective battery systems, reduce operational risks, and explore second-use concepts. With real-time monitoring and a focus on safety and quality, our solutions offer transparency and empower informed decision-making.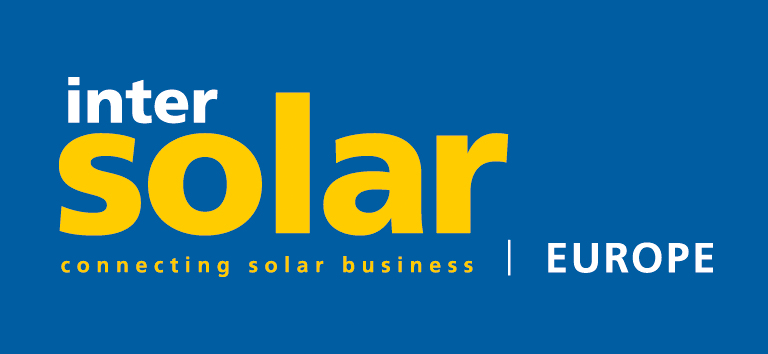 Get started with
Drinks and Batteries
To support our CEO, Claudius Jehle presenting battery facts, we will serve some regional drinks from Dresden on the Opening Day of the fair.
You are welcome to join us!
Wednesday, June 14th 2023
Starting 5 pm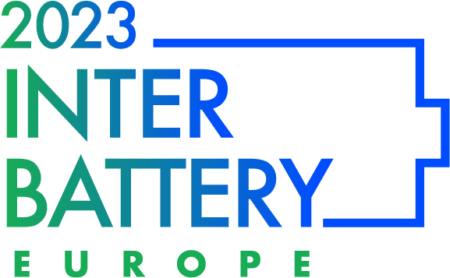 For more information join Claudius Jehle:

"Code for a long Battery Life."
Thursday, June 15th 2023
InterBattery Stage, Hall C3, booth 670
Starting 1.30 pm