The Code for a long Battery Life
Independent and manufacturer-agnostic battery diagnostics by volytica diagnostics – powered by experience.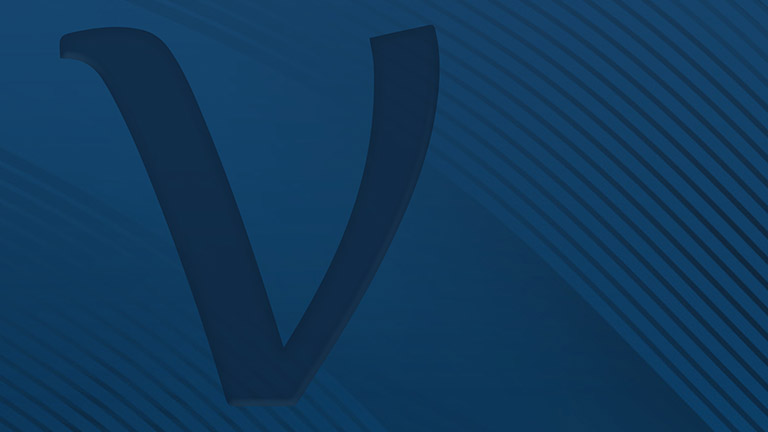 December 7, 2021 // Press Article // DE

Im Artikel "Hauptuntersuchung bei Elektroautos lückenhaft – Experten schlagen Alarm" (Handelsblatt, 07.12.2021) wird die immer noch unzureichende, barrierefreie Datenverfügbarkeit für unabhängige Prüfgesellschaften zur Prüfung von E-Fahrzeugbatterien behandelt. volyticas CEO Claudius Jehle kommt hierbei neben weiteren Branchenexperten von TÜV und FSD mit einer klaren Nachricht zur Wort...
As an independent software provider, we make the battery as the most expensive part of a vehicle or a storage system transparent. By unlocking valuable information in the field data that continuously accumulates during daily system operation, we enable our customers to develop more economical battery systems, reduce operational risks and establish second-use concepts. Our technology not only enables live monitoring of batteries, it also offers the possibility to assure the safety and quality of any battery.
Developed for the
Developers of the Future
Within the industry, we combine the most years of research in the battery and cloud computing sector. Our team of experienced experts bring transparency to the single most expensive system component, the battery. Basically, we function as independent, authentic and pragmatic brokers behind the scenes.
More than 10 years of R&D experience
Independent long-term partners