The Code for a long Battery Life
Independent and manufacturer-agnostic battery diagnostics by volytica diagnostics – powered by experience.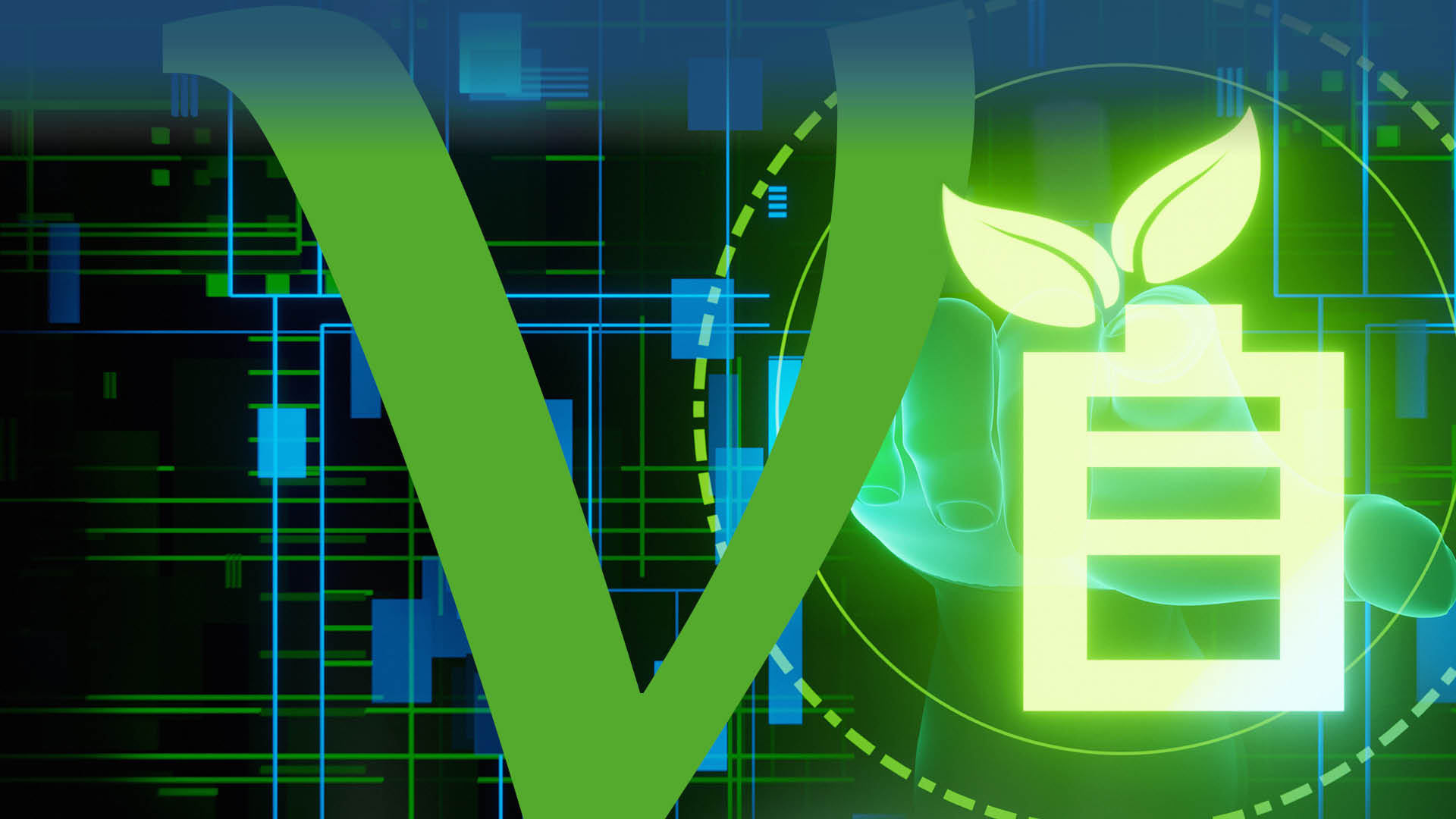 Jobs
Join our team at volytica.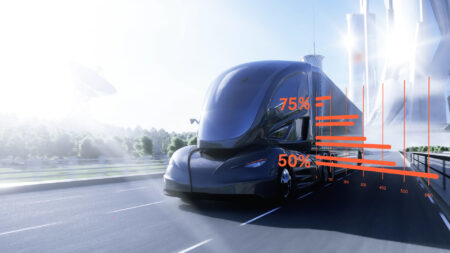 October 20, 2023 // Press Article // EN

The commercial vehicle industry and transport fleets are facing enormous challenges when it comes to decarbonizing road transport. Electrified trucks with battery-electric drive trains, which are now production-ready following extensive practical testing, are part of the solution. What characterizes a truck and bus battery of the future in terms of performance and range? Claudius Jehle is a leading international battery diagnostics expert. In an interview with TRATON, the founder and CEO of volytica diagnostics GmbH explains why it is crucial for the mobility transition that e-truck and e-bus batteries are systematically analyzed.
As an independent software provider, we make the battery as the most expensive part of a vehicle or a storage system transparent. By unlocking valuable information in the field data that continuously accumulates during daily system operation, we enable our customers to develop more economical battery systems, reduce operational risks and establish second-use concepts. Our technology not only enables live monitoring of batteries, it also offers the possibility to assure the safety and quality of any battery.
Developed for the
Developers of the Future
Within the industry, we combine the most years of research in the battery and cloud computing sector. Our team of experienced experts bring transparency to the single most expensive system component, the battery. Basically, we function as independent, authentic and pragmatic brokers behind the scenes.
More than 10 years of R&D experience
Independent long-term partners